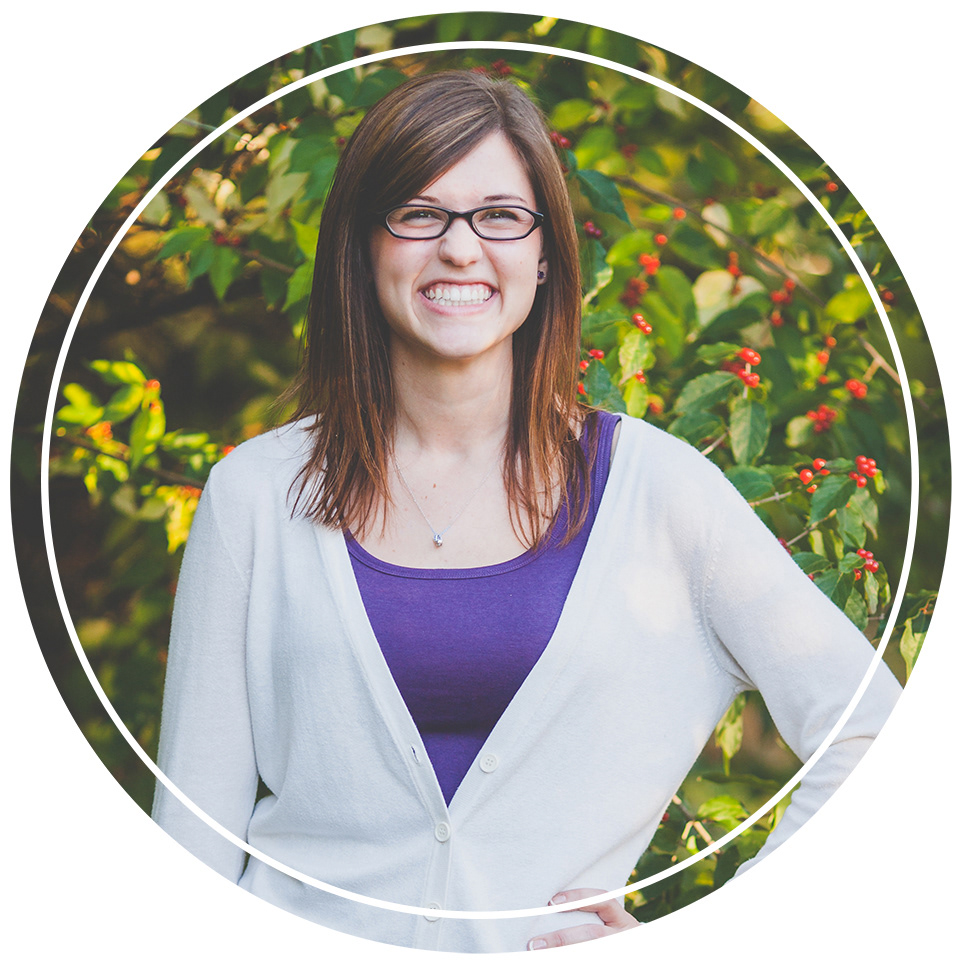 My name is

Calli Wickes

and I am a

graphic designer

and

photographer

working in Chautauqua county, New York.
I believe that design is a process, and I love getting to work with clients to come up with the design that they will love!
In 2011 I purchased my first DSLR camera and began Calli LaRae Photography by taking some of my friends seniors photos. Over the next few years I continued taking photos, which I expanded from just senior photos to family, couples, newborns, maternity, and even photographed a wedding in 2017! After attending Olivet Nazarene University and receiving my Bachelor of Science degree in graphic design, my business expanded to both photography and graphics. In 2017 my business name officially changed and turned into LaRae Designs and Photo, LLC. In August of 2019 my husband and I moved to New York for a new job opportunity. As we adjust to a new state I will continue doing graphics (perk of working from wherever!) and work on building up more wonderful photography clients in this new area.
I've had the privilege to work with a variety of customers: from stay-at-home-moms, authors, small and large churches ranging from Indiana, Illinois, Florida, and California, local election candidates, teenagers for Senior photos, new businesses and startups, to many, many others.
If you have a project that you'd like to work together on, please don't hesitate to get in touch.